Complimentary Sunday Breakfast
sponsored by

FARMERS BEST FEED CO.
&
SHELDON FEED & SUPPLY

For Exhibitors and their families the Amador, El
Dorado & Sacramento Cattlewomen will prepare a
free breakfast from 6 AM until 9 AM on Sunday
Morning in the Spur Emporium on the Fairgrounds
Please join your fellow exhibitors.


NEW
The AES Cattlewomen's Windmill Restaurant will add a
Spaghetti Dinner "to go" on FRIDAY NIGHT
Available for 4 PM to 7 PM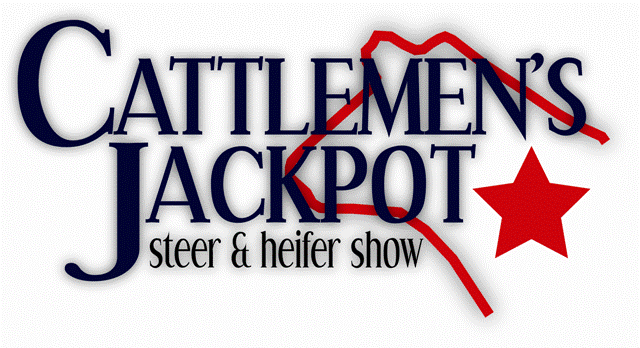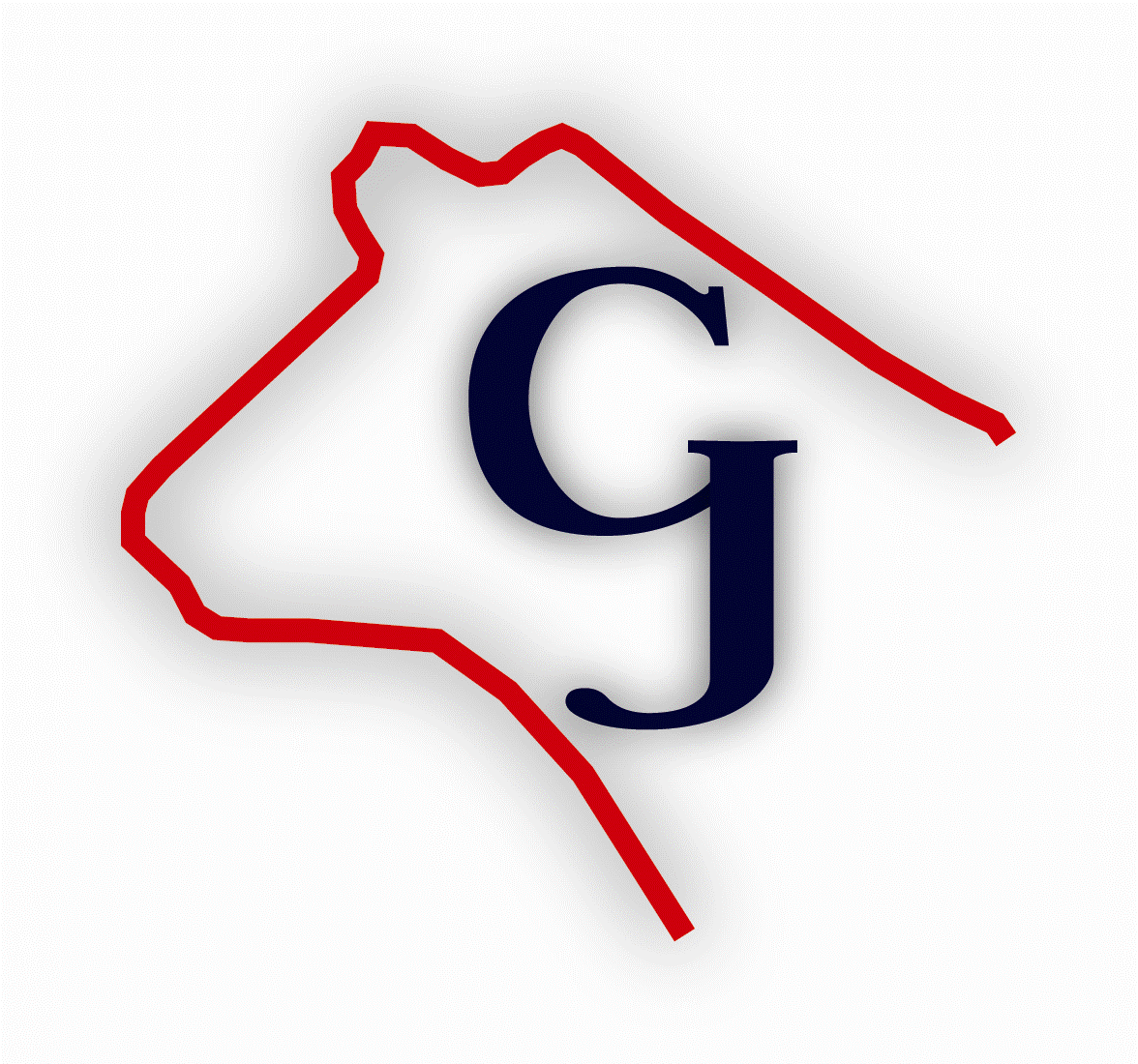 March 7th & 8th, 2020



A weekend for
competitve exhibitors
and family fun!
Saturday
Breeding
Heifer
Show
Cash and prizes for
Divisions, Supreme and
Reserve Champion
Sunday
Steer and Market Heifer
Show
Awards and Cash
for Divisions and
Supreme.
Cash, Belt Buckles, Other Awards & More...
Presented by the
Amador-El Dorado-Sacramento
Cattlemen's Association
Entries will be accepted online
beginning January 2nd.

For information & entries, contact:
-Chairman-
Jim Vietheer - (916) 687-7620
Click to email
Motels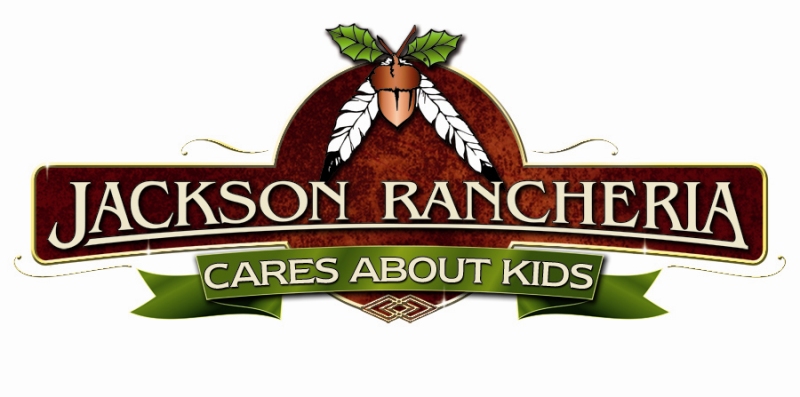 NATIONAL HOTEL
(209)223-0500
2 Water Street
Jackson, CA 95642
SHENANDOAH INN
(209)245-4491
17674 Village Dr
Plymouth, CA 95669
DAYS INN
(209)267-9177
271 Hanford & HWY 49
Sutter Creek, CA 95685
AMADOR INN
(209)267-9177
200 S State Highway 49
Jackson,CA 95642
JACKSON GOLD LODGE
(209)223-0486
850 N. State Highway 49
Jackson,CA 95642
IONE HOTEL
(209)274-0750
25 West Main Street
Ione, CA 95640
THE OLD WELL MOTEL
(209)245-6467
15947 Hwy 49
Drytown, CA 95699